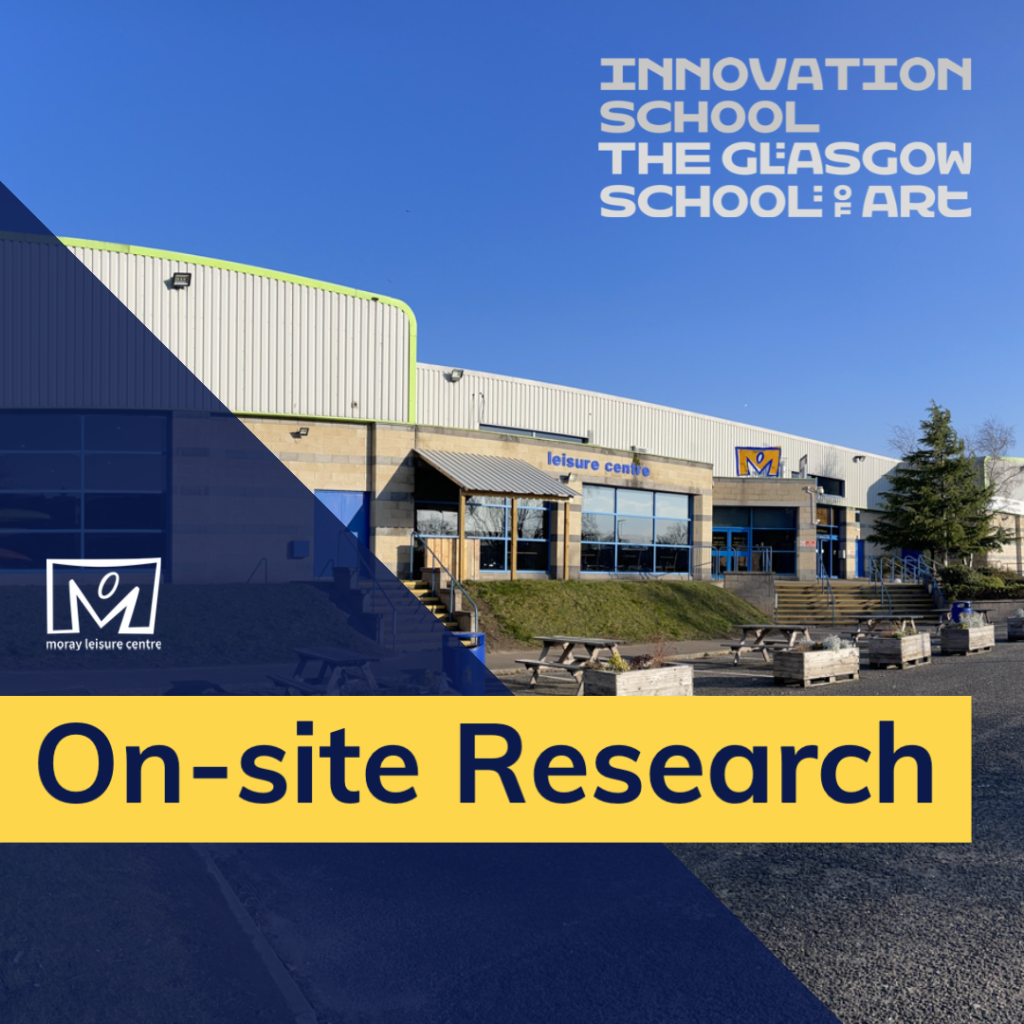 🧐 On-site Research this week!
The Innovation School (Glasgow School of Art) will be conducting a research study during this week (April 1st- 7th 2023) on site to understand how you use the facilities, what planning you do, ideas for the future and if you use the gym as an individual or part of a group/family membership.
This study will collect expectation and insight members and staff experience in relation to day-to-day interactions in Moray Leisure Centre in 2023.
Participation in this research study is entirely your choice. Only those people who give their informed consent will be included. GSA will be undertaking a series of semi-structured interviews & some task or activity observations that will take no longer than one hour. The information you share will be recorded via audio or video and all recordings will be anonymised.
For more information, please email Linda Shore at [email protected]
To read the participation information sheet please see below