Are you a friendly, cheerful individual and looking for employment in the Leisure industry?
If so, then we would like to meet you!
Please take a look at our current Job Vacancies to see if there is anything that suits your qualifications and experience.
If you don't see anything suitable advertised, you are welcome to send us a speculative application! Please send all applications to [email protected]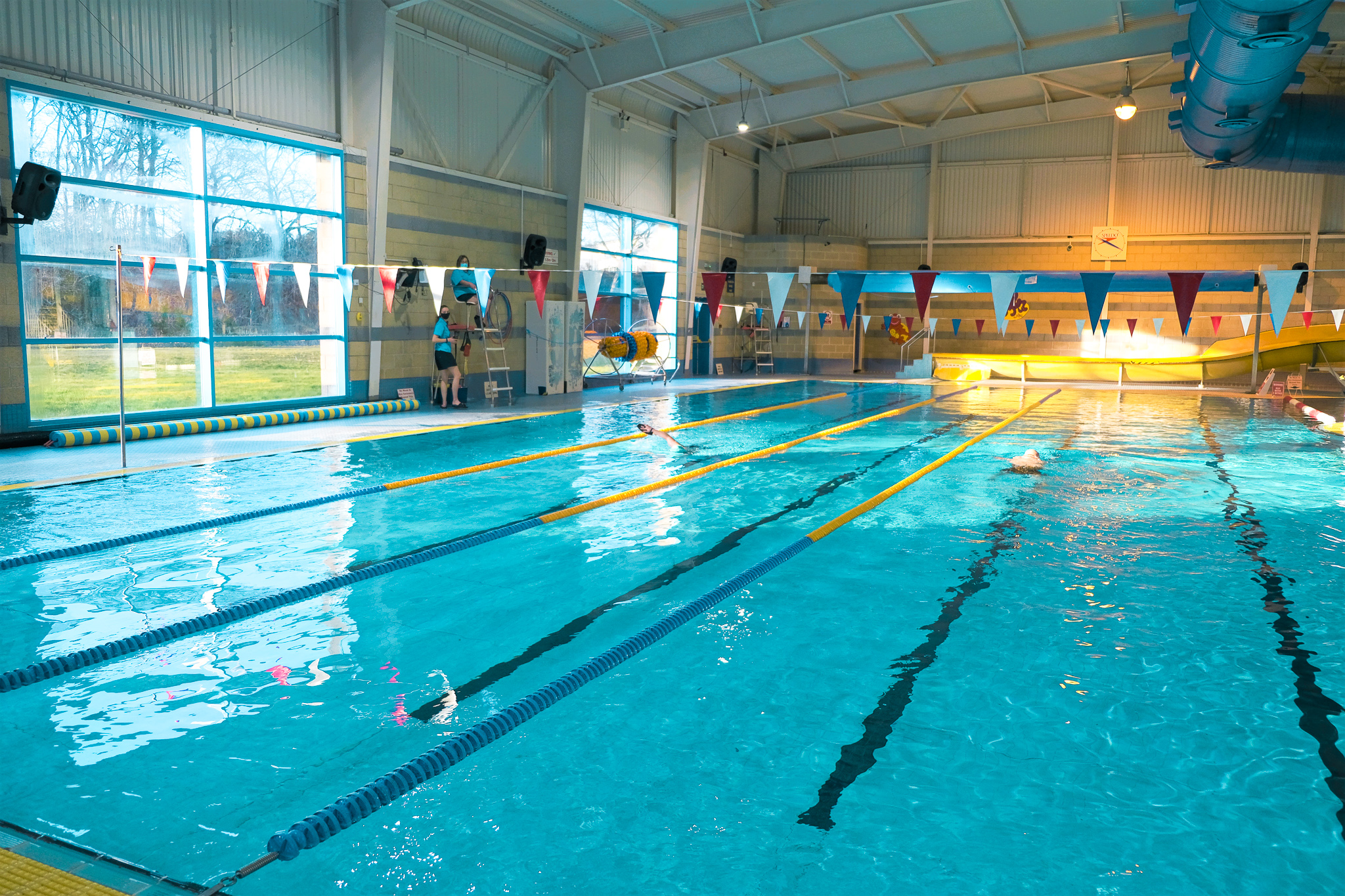 It is essential for the successful candidate to be reliable, have the ability to communicate with children in an efficient and friendly manner, provide a professional approach to our swimming lessons, and be available to work shifts.
Read More »