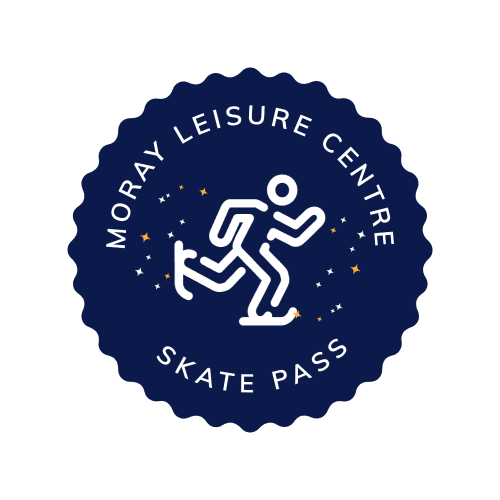 ✨ Welcome to the MLC Skate Pass! ✨
We're pleased to introduce our new membership, making our ice rink more affordable than ever before for our regular users. This is also the perfect membership to take out if you're learning to skate. Continue reading to find out what's included and join the club! 
For any questions about our Skate Pass please contact [email protected]
Skate Pass
Individual monthly membership
Unlimited Public Sessions

Unlimited Figure Ice Sessions (Level-dependant)

One-off Public events on the ice
Skate Pass sign up forms are available at reception. There you can fill out the form, pay your pro rata amount and receive instant access.

Skate UK is the approved Learn to Skate course developed by British Ice Skating as the fundamental training scheme for anyone wanting to Learn to Skate.
The Skate UK program teaches movement and basic ice skating skills for skaters of all ages in 8 clear stages.
Figure Ice Rules & Etiquette
Figure Ice is a session for advanced figure skaters
Skaters must be invited on to the ice by a Moray Leisure Coach and therefore deemed at an appropriate level to skate on Figure ice safely and responsibly.
Invited on to the ice means that the skater is receiving tuition or has received tuition from a coach that works from Moray Leisure ice rink. Skaters must have permission to attend, and your coach shall guide you to the most appropriate sessions for practice.
There are sessions designed for below bronze levels to skate on for practice or tuition. These are:
– SkateUK Sunday Sessions (level 4+) 09:45 – 11:45
– Public Sessions
– Saturday Figure Ice 14:30 – 16:00
Saturday before SkateUK lessons
– During summer timetables public sessions
Saturday and Sunday morning figure ice 6am – 7am is specifically reserved for bronze+ skaters only. 
Skaters visiting the area must get in touch with Moray Leisure prior to skating on Figure Ice.