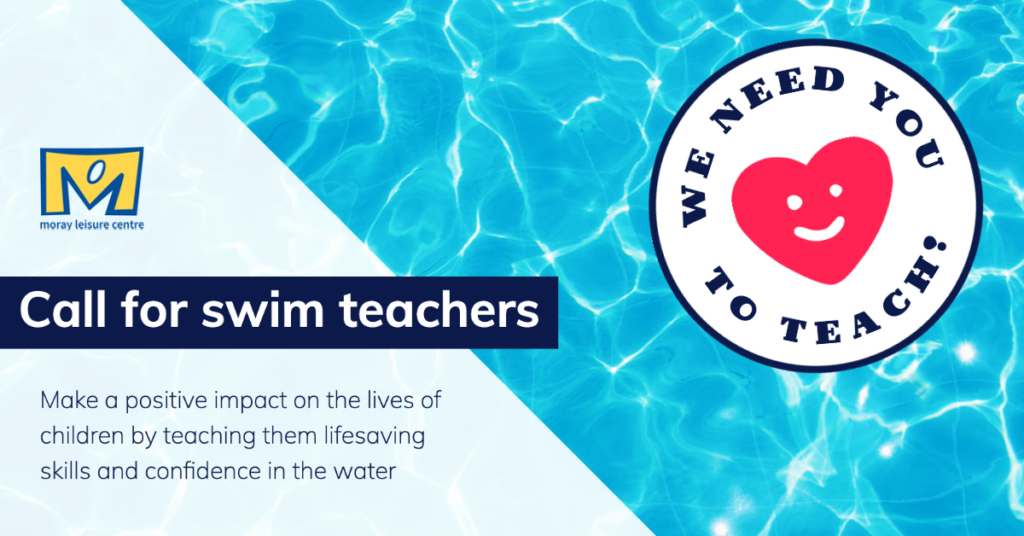 Would you like to try something incredibly rewarding that gives back to your community, and get paid for it?
Could you spare a few hours a week to teach children lifesaving skills and confidence in the water?
Contrary to popular belief, you don't have to be a strong, regular swimmer!
Our swim teacher team at MLC is comprised of passionate and dedicated professionals who strive to make a positive impact in the lives of the children they teach. As a casual relief swim teacher, you'll have the chance to share your knowledge and expertise with young learners, whilst ensuring the learn to swim programme runs smoothly.
We will support you in obtaining the required teaching qualifications, and you'll have the opportunity to learn new skills, and grow both personally and professionally. We can provide flexible working hours, making it a great option for those seeking work-life balance.
For all enquiries, contact us now at [email protected] or DM us.